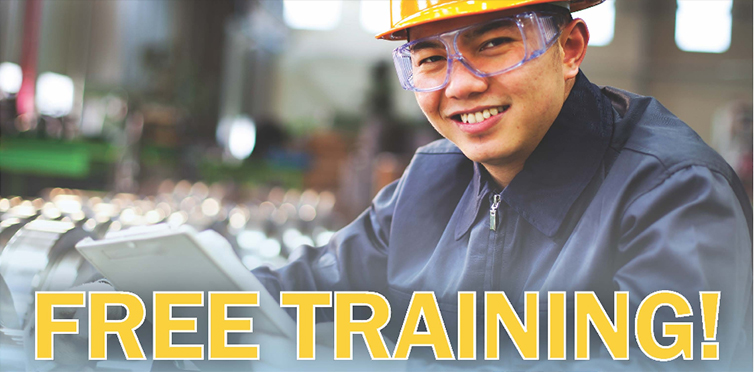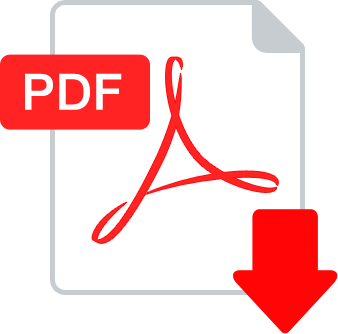 View flyer

Metal Fabrication Training Program to be offered by Bucks County Community College.
The program is funded through a generous grant provided by the County of Bucks.
Newtown, PA May 15, 2014: A Metal Fabrication Training Program is being offered to unemployed or underemployed residents of Bucks County through a Community Development Block Grant provided by the Bucks County Commissioners. This program has been developed to train pre-qualified individuals to help prepare them to fill much needed positions in metal manufacturing companies in Bucks County. Information sessions on the Metal Fabrication Training Program will be held:
June 3, 2014 | 5:30 - 7:30 PM
Newtown Campus Solarium, 275 Swamp Road, Newtown, PA
June 4, 2014 | 5:30 - 7:30 PM
Lower Bucks Campus Atrium, 1304 Veterans Highway, Bristol, PA
The goal of this program is to provide training for individuals to develop necessary skills to pursue a successful career path in our local manufacturing companies. The need for manufacturing skill sets has clearly been identified across the country and in our County. Business owners are having difficulty finding employees with the right training and skills to fill vacant positions in their companies. Local employers will be participating in the selection process of candidates for the program based on their skills, attitude, and acumen. A variety of screenings will be mandatory for admittance to the program. Efforts will be made to connect successful program completers with local employers, who will then provide the necessary internal training to meet their company's specific needs.
The training program is 12 weeks in duration and attendance is 4 days per week in class and 1 day a week off-site for manufacturing facility tours and field trips. The training sessions will be held at the Bucks County Community College's Advanced Manufacturing Training Center, 310 George Patterson Boulevard, Bristol, Pennsylvania. Training will commence in July 2014.
More information is available on the Bucks County Community College website and County websites.
For additional information or to register for an information session please contact: Emily Evans, Director of Workforce Development, Bucks County Community College at emily.evans@bucks.edu or 215-504-8695