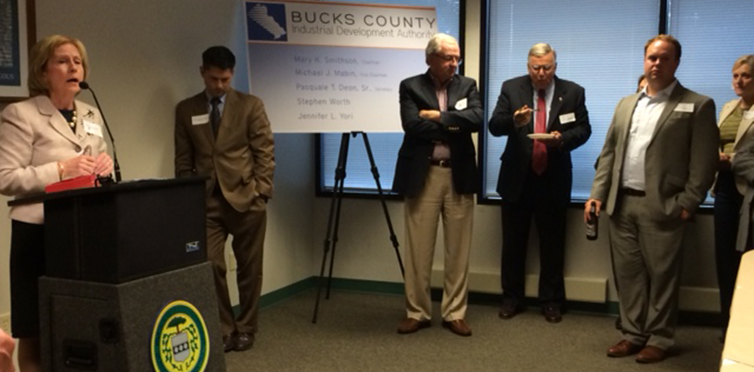 Wednesday, May 7, 2014
5:30 - 7:00 PM
11 Welden Drive, Suite 100
Doylestown, PA 18901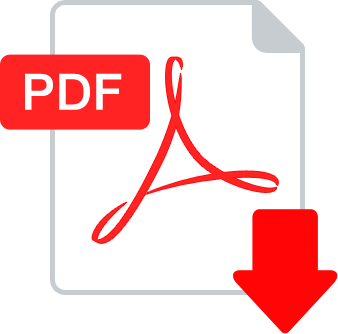 Presentation slides
The Bucks County Industrial Development Authority (BCIDA) hosted their "Inaugural Open House Event" Wednesday, May 7, 2014, where Chairman, Mary K. Smithson joined by Bucks County Commissioners Robert G. Loughery and Charles H. Martin, discussed the exciting new economic development initiatives taking place in Bucks County. These initiatives include the launching of a re-invigorated and re-engineered organization that is 47 years young, the Bucks County Industrial Development Authority.
Since its inception in 1967, the BCIDA has been a leader in providing tax free financing to hundreds of industrial and manufacturing enterprises accounting for billions of dollars in new private investment and thousands of family sustaining jobs. However, beginning last year through a partnership with the Bucks County Commissioners, the BCIDA began to take on a far more dynamic and vital role in supporting new business investment and job creation. The BCIDA now serves as the county's lead economic development agency directing the county's Bucks2Invest financing programs.
A critical component of the BCIDA mission is to provide qualified businesses with below market rate financing to grow and expand their operations and to create and retain family sustaining jobs. With more than $10 million available through direct loans, loan guarantees and our partnership with the Ben Franklin Partnership of Southeastern PA, the BCIDA is able to provide funding to finance an array of business needs, from land and building acquisition, to site preparation and improvements, to machinery and equipment purchases, to working capital and even venture capital through our VC4BC program.
Contact Pete Krauss, Executive Director, Bucks County Industrial Development Authority at jpkrauss@buckscountyida.com or 267-880-6071