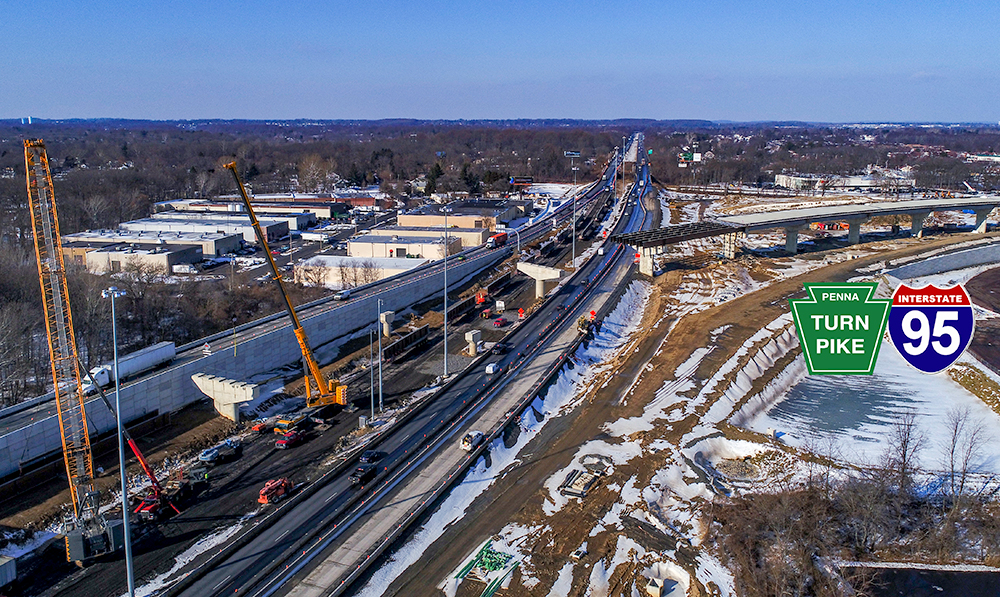 Bucks County
Driving World Class Innovation and Commerce
Bucks County
Driving World Class Innovation and Commerce
Helping fuel Bucks County business growth
The Bucks County Industrial Development Authority (BCIDA) is Bucks County's lead economic development agency and is directed by the Bucks County Board of Commissioners. We administer the economic development initiatives of the County Commissioners and work in partnership with many for- and not-for-profit organizations to support local businesses, enterprises, and entrepreneurs.
Learn more
Discover what makes Bucks County a great place to start-up or expand your business.
Access the guidelines of our financial loan programs and download our application.
Discover how our low interest rates can jump start your project.
Use the site selection tool to determine the best place to grow your business.
Start Now!
The BCIDA can help start-up or expand your business in Bucks County.
Apply here